COURSES
20+ YEARS OF HELPING ARTISTS AROUND THE WORLD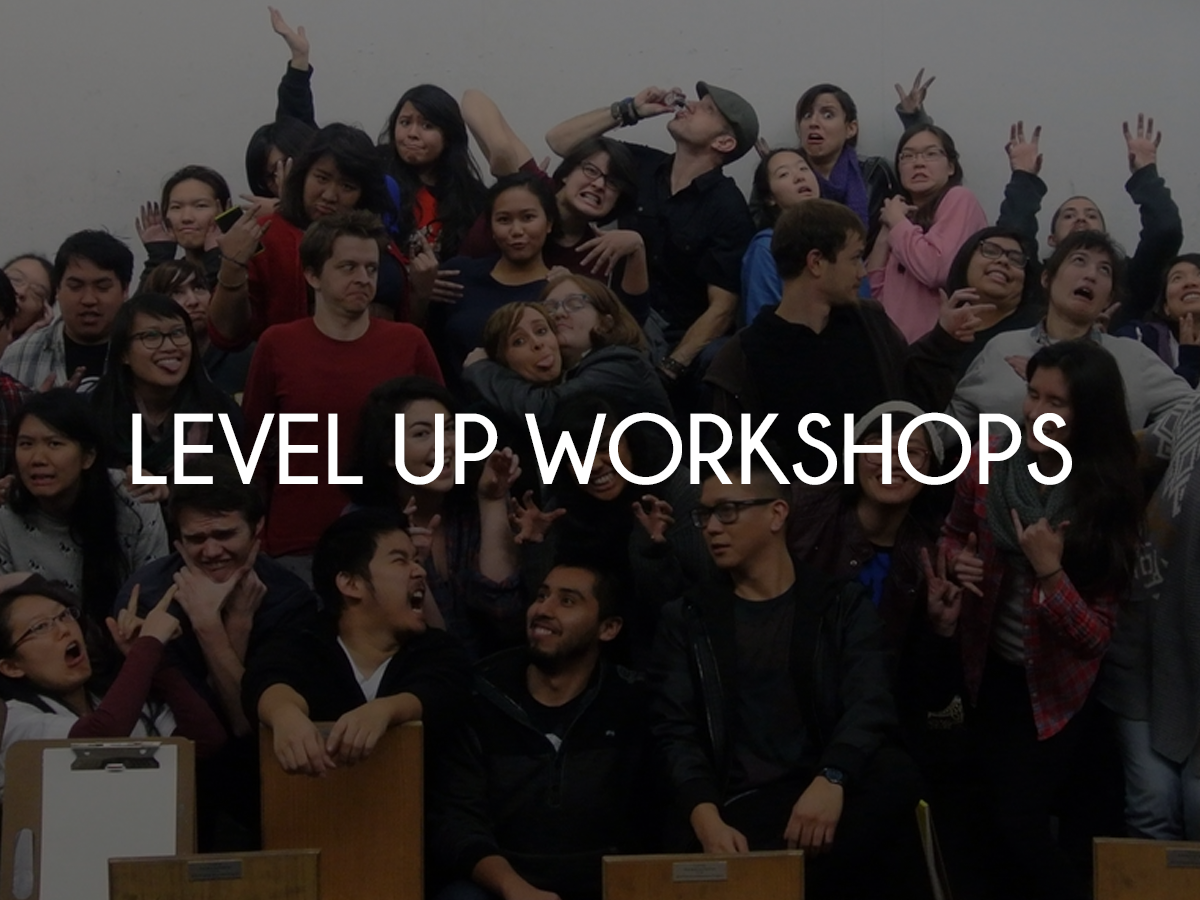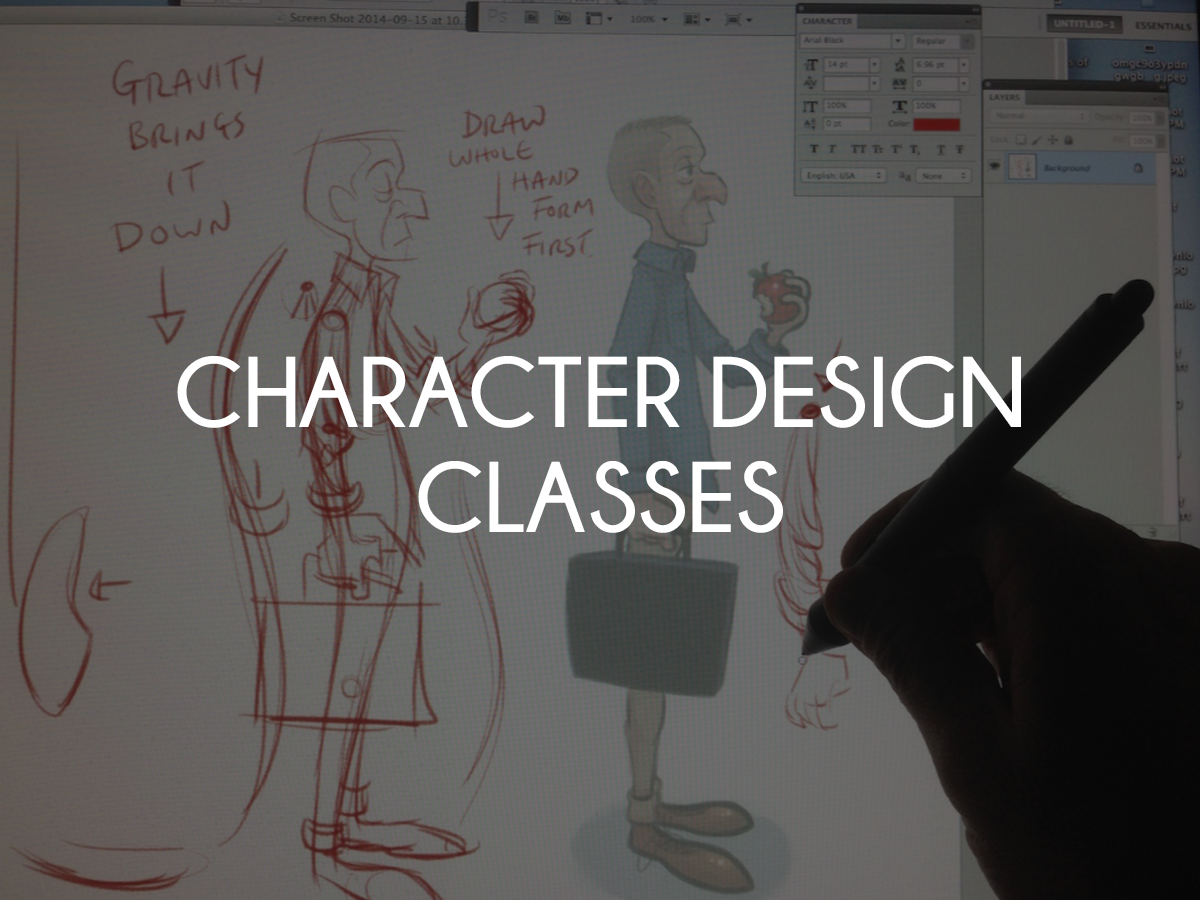 ONLINE & ONSITE
LEARN FROM ANYWHERE IN THE WORLD
ONSITE
These workshops are full day Character Design drawing sessions designed to help artists succeed in their careers.
ONLINE
Join me for a Live $5 Drawing Session. Each session has a specific theme and runs for one hour. Let's draw together!
ONLINE
Looking to connect? Needing to gain confidence? You're not alone. Join this intimate group discussion.
ONLINE
An inexpensive mentorship in which we discuss your career goals, look at your artwork and give you some pointers.
ONSITE
Learn Character Design directly from me on my Studio in Simi Valley, CA. Limited to only 5 students per class.
ONLINE
Learn from anywhere in the world by attending my online Character Design classes at Schoolism.
ONLINE
Want a shout out + early access to my Art Talks, a free caricature of yourself, process videos and other cool stuff?
ONLINE
Unsure how to self publish, promote and print your books ? I have a series of streaming lectures that will help.
STUDENT ARTWORK
BEFORE AND AFTER | 9 WEEK COMPARISONS
TESTIMONIALS
THANK YOU TO EVERYONE WHO WROTE!