Character Design Handbook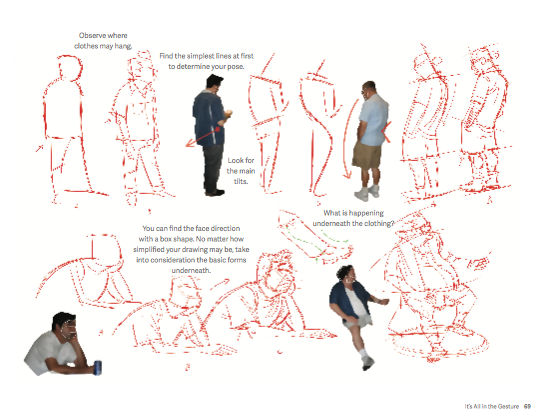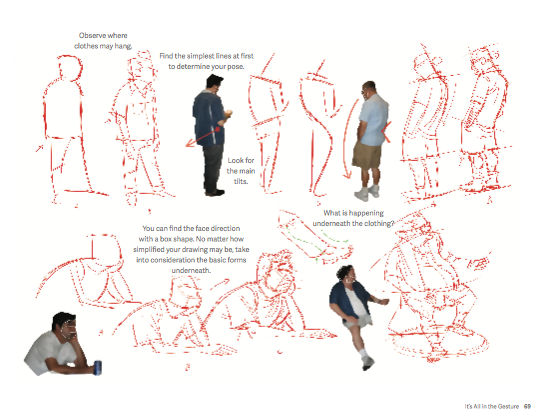 Character Design Handbook
This is a signed Copy of the book, only available here.
Shipping in March 2017
This 248 page soft-cover "how-to" book is packed with my personal approach to Character Design, Drawing, and Exercises for personal improvement. The Silver Way: Techniques, Tips, and Tutorials for Effective Character Design.
Foreword by Mike Krahulik/Penny Arcade
Buying in bulk? Contact us to get the best shipping rate.
Book Information
softcover;
Publication Date: March 2017
Pages: 248 pages
Size: 12 x 9 inches
ISBN: 978-1-62465-0-345